In this video we will talk about the internal optimization of your site to promote it in search engines. Internal optimization is a set of measures necessary to eliminate errors that prevent users and search engines from properly interacting with your site. First, let's talk about why we need to make internal optimization. Internal search engine optimization is conducted by all companies without exception, plus internal optimization – this is exactly the story when a lot of small actions give a great effect.
And don't forget about the Pareto principle that roughly 80% of the effects come from 20% of the causes. If you make only internal optimization, you can notice a significant increase of your site positions, traffic ranking, so the internal optimization is a must have. First of all, we will talk about the correct structure of the site. First, we need to say that the structure of your site should be displayed on the pages. What does it mean? For example, a user visits your site and sees 2015.html, it is not fully clear where he is. If it is a page named repair.html – the visitor and the search engine will understand what content is waiting on the page. It is good and it needs to be done. Next we will talk about the fact that you don't have to make the structure of the site too deep: a search engine thinks the higher the page of your site is in the hierarchy, the more important it is.
Therefore, using too deep structures doesn't make sense for most sites, you need to position the elements horizontally. So the first example of such structure is bad, and the second one is good enough. Also try using friendly URLs, pros: users and search engines better understand the content of the page. It is recommended to use either transliteration, when Russian words are written in Latin letters, or translation of Russian words into English. It is not recommended to combine these two methods, in our case a good example: primer.html(1:45) and example.html.
They can't be combined; example.html and stranitsy_na_latinitse.html – you can't do so. It is also recommended to use the short URLs of directory pages, because such addresses allow users to easily understand, copy and remember them if necessary. Discard prepositions, use hyphens as separators between words. Next let's talk about layout and hosting. Your site should display correctly on different devices and under different operating systems – it is called cross-browser compatibility. You can check your site on compatibility on a special service, the link will be in the description, or you can see how your site behaves on various available devices: laptops, tablets, mobile phones, desktops – check whether everything correctly displayed. If in some version of the browser or in some operating system the site is displayed crooked, it is bad, because some users who will go to your site from such browsers, exactly from such devices, will simply leave, and the behavioural factor of your site will worsen. I also recommend checking the speed of your site, it should open within three seconds. You can check in two services; links will be in the description.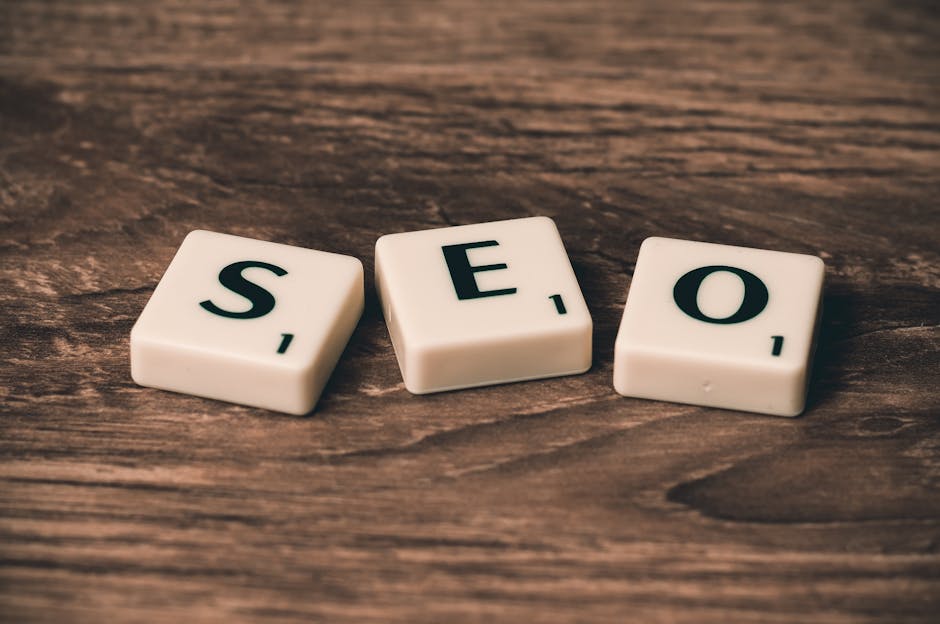 Next, you need to check the reliability of your hosting. The hosting should be available. For example, it happens that some hosting services are not available when they are accessed by a search robot and, thus, the site can fall out of the index. Read reviews, watch video reviews of hosting providers and choose the best one. Be sure to check your site, if you use the virtual hosting, regarding the neighbours, because the IP address of your site can be the same as for other sites.
If these are adult sites, sites with hacked software, torrent trackers – it is better to buy a dedicated IP address, it costs about a 100 rubles per month, and use it. Next we will talk about indexing your site, you need to check the internal links of your site, so that there were no redirection links or broken links. Redirection is when there is an internal link to a page that redirects to other pages. And broken links are links to non-existent pages. You can check it by using special software (3:50), the download link will be in the description. You also need to make sure that when you request a non-existent page on your site, you see a message saying "Page not found" or "404 error". This is important, because if the redirect goes to the home page, and some blank page opens instead, the search engine can produce a lot of duplicates and it will not affect the indexing positively.
Also, be sure to use the robots.txt file on your site. I will also attach the link to configure this file in the description section. This file gives instructions to search engines: which sections can be indexed, which can't, plus it contains an indication of the main mirror for Yandex. We will talk more about using robots.txt file in the next video, where we will consider duplicates. About which sections of your site needs to be restricted from indexing. If you still have questions, please feel free to ask them in the comments. Good luck. .