In this video we will talk about what is search engine optimization, or SEO. Let's start with an interesting fact: from 50% to 90% of the transitions to the commercial site in Runet – transitions from search engines, not from contextual advertising, not from social networks, but from search engines. The share of search engines as of September 2015 in Runet is as follows: Yandex has almost half of all conversions to sites, Google a little less – 40%, and the remaining 8% is Rambler, Mail.ru, Bing and other search engines.
Accordingly, what we can conclude: in order to get more sales on your site, get more conversions, get more orders in your online store, increase your profits, you need to promote your site in search engines to make your website display higher on the search engine results page. Here I have drawn Yandex. That is, if your site is third and you will be engaged in SEO, your site will rise in the SERP, and you will become the first, respectively, you will increase your sales, everything is simple. A couple of points about why to study SEO.
SEO has its pros and cons. First, cons: – SEO is a long process. In order to promote your site in search engines you will need months of work and investment, it is impossible to promote your site in one week. This is not contextual advertising, where you pay for setting it up and receive clients the next day, it is necessary to understand. – The next point: SEO is expensive. You will need to spend a lot of money in order to promote your site. Why a lot? Because you need to buy quality texts you need to buy high-quality and functional design, you need to buy programming, you need to buy external links. It also needs to be remembered. – Well, and SEO is difficult. There is no one book, there is no one site where all information on how to promote the site would be contained.
SEO is a whole complex of knowledge: In order to qualitatively promote your site, you need to know a lot, and it will take a lot of time to learn. But SEO has its pros: – First, imagine that you buy advertising on the radio, on TV or contextual advertising, every visit of a visitor to your site will cost you some amount, the cost of attracting one visitor. If your site will be in the top, i.e. you are engaged in SEO, and your site is in the top search engine positions, then the cost of visitors, who will go to your site, will be the minimum possible one. This is an undeniable and very important advantage of search engine promotion.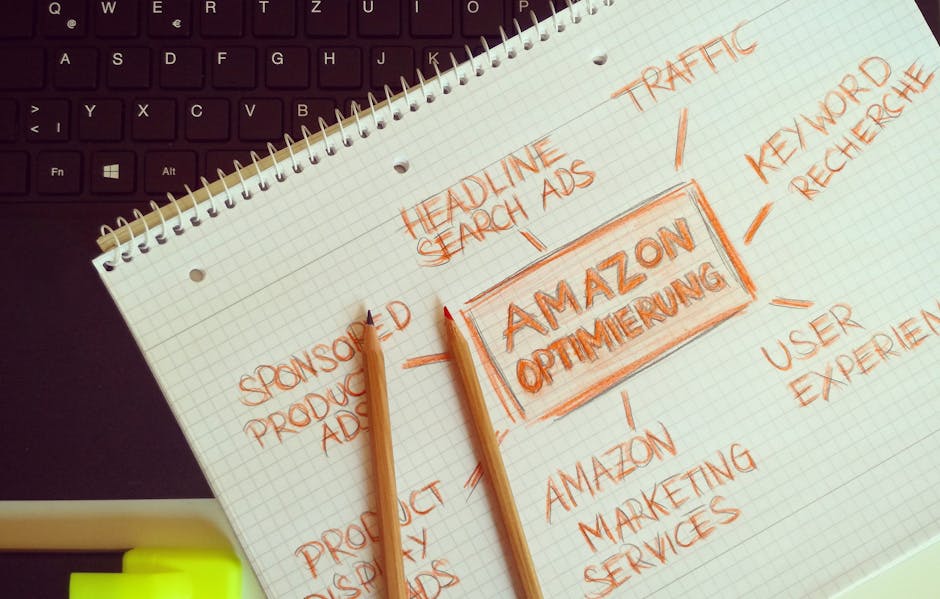 – The next thing: SEO results are capitalized. For example, you have purchased advertising on TV, it ended and everyone has forgotten about your company, for example, you have bought context advertising, people clicked several times on contextual blocks in search engines, the money has ended and everyone has forgotten about you, but in SEO everything is different. If you are engaged in the fruitful development of your site for months and years, then your site will take place in the top and will you constantly get visitors to the site. Why study search engine promotion? Everything is simple: you save your money If you promote your site by yourself, you will save on average from 10 000 to 30 000 rubles per month for a regular site, based on prices in Moscow. Accordingly, if you promote your site yourself, 360 000 rubles year is a pretty good amount. But if you order promotion in another company, it is better to control the process of promoting your site.
There is a good saying: "if you want a thing well done, do it yourself". Before we approach what SEO is now, let's consider how everything was before. It was simple: it was enough to place large unformatted chunks of text, with a certain occurrence of keywords, these keywords were highlighted to make a search engine think that these words are important on this page. Was made a mass purchase of links with direct anchor, that is, the link contained a key word that led to the promoted site.
And behavioural factors were driven up, that is, certain people came to your site and imitated the actions of real users, so that search engine thought that your site is popular and users love it. That is, everything was built to cheat, but the search engines are changing, they come up with filters, a special algorithm of search engines that lower the SERPS the sites that cheat search engines. Yandex invented: ars, minusinsk, Google invented Penguin, Panda, that is, the search engines began to actively fight the deception. Therefore, now you can't cheat to now promote your site to the top of the search engine results, to get a lot of visitors to the site. It is necessary to provide honest information, write useful texts, try to put the most natural links to your site, make convenient services, such as calculator, 3D-builder, so that users stayed longer on your site. What conclusions can we draw from the above: – First of all, meaningless texts don't work anymore, it will not be possible to deceive the search system; – The next thing: The site should answer all questions of the visitor as part of his request.
– And as Yandex says: you need to make websites for people. In this video we have about what is SEO. If you still have questions, please ask in the comments section. Don't forget to like the video and subscribe to the channel. Good luck! .